<![if !vml]><![endif]>
Me, taken in the pirate bay of Karpathos in 2006, by my beautiful wife Marianne.
My interests: My family, Terry Pratchett's Discworld books, the online game WoW and thinking about how thought works.
Terry

Pratchett

makes me laugh at the first paragraph.
I think about how thought works since I want my computer to think for me: "You are so lazy", says my uncle Michael, "

you

don't even want to think for yourself". Yup, that is the truth.
<![if !vml]>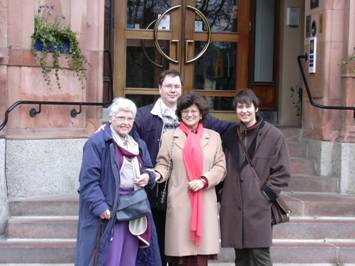 <![endif]>